Who We
Are
Australian Transport Compliance Centres (ATCC) is your one stop shop for all road transport compliance related matters. ATCC can assist both on-road and off-road parties to manage their obligations under road transport law and the Chain of Responsibility (CoR).
ATCC can provide your business with the subject matter expert advice that it needs to meet today's ever changing compliance landscape. Put simply, ATCC is "The Smart Compliance Link in Any Supply Chain".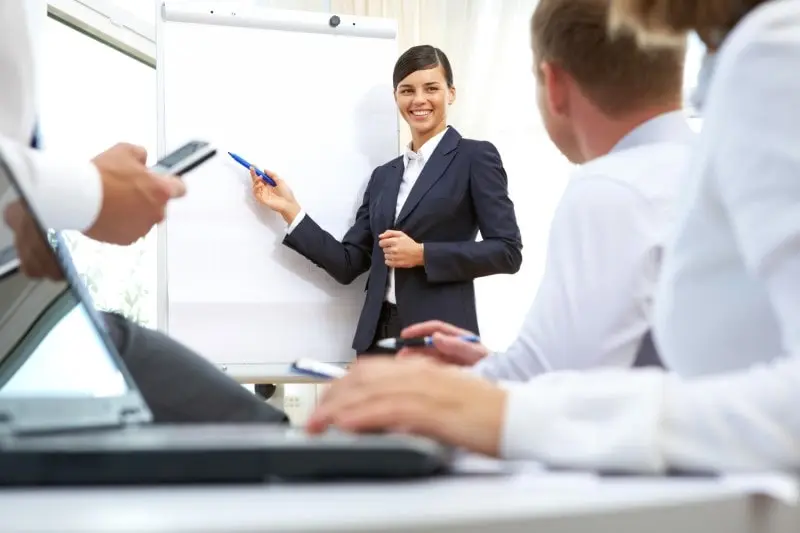 Flexible solutions for your business needs
Transport Safety Systems
Contracted Compliance Management
CoR Training
Auditing
CoR Risk analysis · Incident Investigation
Breach Investigation
Certified Load Restraint Systems
Load Restraint Testing
Liaising with Regulators
Permit Application
Plus Much More!
Sector Specific
Solutions
Here at ATCC we know that in the Transport & Logistics industry there is not a one size fits all solution, that's why we taylor our solutions to meet the needs specific to the sector in which you operate. When a solution is specific to your sector it speaks your language, and gives it's users the confidence that it is the right fit for the company.

Sectors in the Transport & Logistic industry we provide solutions for:
Refrigerated Transport
Linehaul Transport
Tow Operators
Truck & Dog Tippers
Tanker Transport
Warehousing & Distribution Centres (off road parties)
Transport Brokers
Prime Contractors
Sub Contractors
Owner Drivers
Local Heavy Vehicle Transport
Light Commercial Transport
Livestock Transport
Shipping Container Transport
Local Delivery Vans